It's hard out there right now. Take good care of yourselves.
We're all doing our best to keep ourselves and our families safe. Here's Ammaji, taking a walk on the isolated farm where she's staying for the duration. She's well looked after by family. Some days it's still too cold but she's doing what she can to get some exercise. Ammaji says 'hi' to everyone, and is getting really good at taking selfies! She says, 'You can't help anyone if you don't take care of yourself. So get some exercise, and find a reason to laugh every day. And have faith.'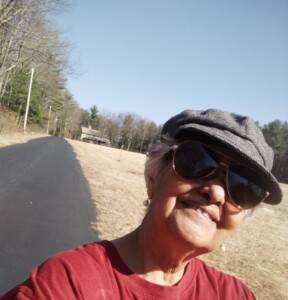 ***
We're inspired by what everyday people are doing to help their communities. Click the links to see what these amazing people are doing!
In Minnesota, USA, Nordeast Makers is 3D printing face shields for hospitals.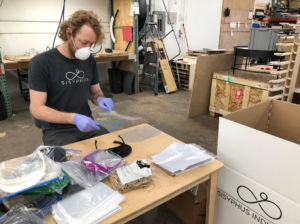 ***
And people need to eat! Chef Andres and his wonderful organisation, World Central Kitchen, takes mobile kitchens to hard hit communities, and feeds everyone.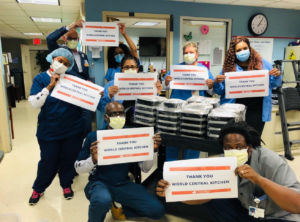 ***
Our 7th class student, Shrishti, sings a song to share with her friends and family. In Hindi she says to wash our hand every day with soap for 20 seconds, to wash the top of our hands, the bottom of our hands, and all over our hands. In this way, Coronavirus will die.
***
The area around LDA is under a complete lock down – nobody in our out until the end of April, possibly longer. This has made it impossible for KHEL to distribute food rations to the very poor. Instead, we're working with a larger group in Dehradun. Dry food rations are supplied by local shopkeepers and then handed over to the police for distribution to the homeless population, and to migrant workers who now have no income.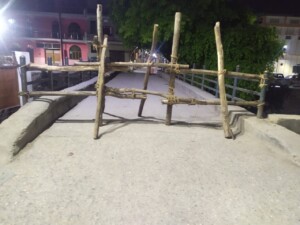 KHEL is thankful for the generous donors who have made it possible for us to continue paying our staff when many other nonprofits have furloughed their employees without pay.
Whatever you're doing to help others during this time, thank you. And take good care of yourselves, too.
In service,
Stomya Arya Persaud (she/her)
Executive Director
KHEL Charities
It wouldn't be a KHEL post without a photo of KHEL cuties! We miss these kids so much, and we can't wait for LDA to be full of life and laughter once again.